Starts at midnight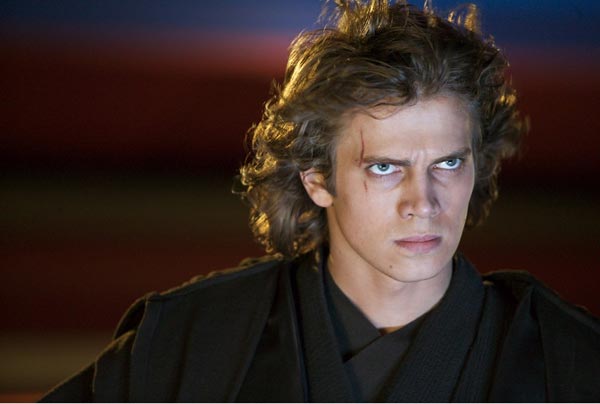 Revenge of the Sith
opens tonight at midnight. Bill McCabe
wants to know when you're seeing it.
The missus and I have tickets for tomorrow night at 8PM. I've slowly been sipping the Kool-Aid and have started to think this could be worth it.
Then I made myself watch The Phantom Menance and Attack of the Clones again this weekend. Sweet Jesus TPM was awful. I mean, Battlefield Earth awful. Episode II was better, though still pretty lousy.
I have little faith, but I can't NOT see it as soon as possible.
Posted by Frinklin at May 18, 2005 07:24 PM