Jersey
Is it odd that I've owned three NFL jerseys in my lifetime, and two I've picked up in the last week? My father-in-law, ostensibly to rub my nose in the Chargers win over Seattle a couple weeks ago, presented me with a Philip Rivers throwback. Now I'm not sure if he realizes that I like the Chargers, nor do I think he knows that I find this look the best uniform in sports. Anyway, it's gorgeous, and the Missus Frinklin will be wearing it on Sunday. I'll be sporting my brand-new Deion Branch jersey. It only took me a year-and-a-half to pick out a Hawk Jersey.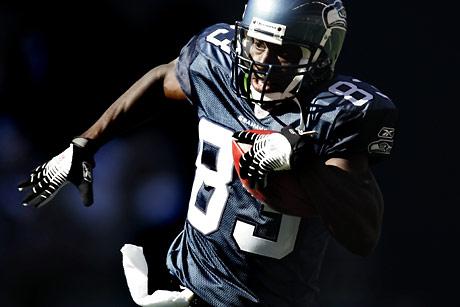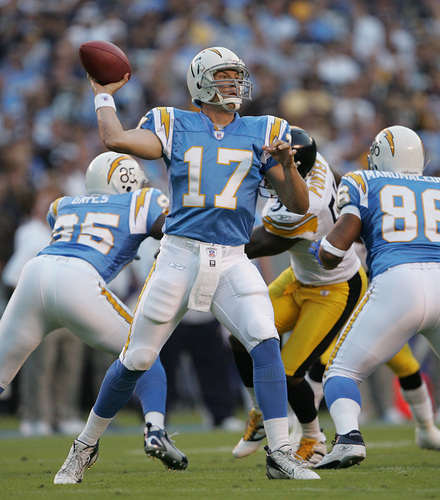 The other NFL jersey? That would be my Dave Krieg I had as a kid.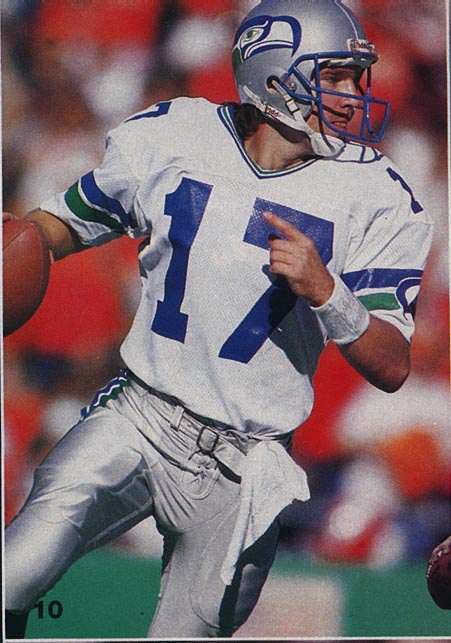 I also realize I need to update my uni ranking, don't I?
Posted by Frinklin at January 12, 2007 11:48 PM | TrackBack